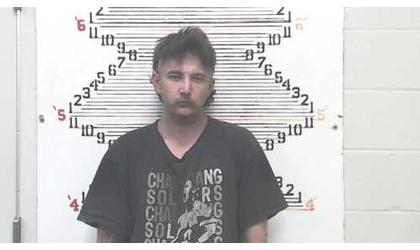 Phillip Doerr
(KNZA)--The Brown County Sheriff's Office is requesting the public's assistance in locating a White Cloud man wanted by authorities.
Sheriff John Merchant said 25-year-old Phillip Doerr is wanted on a Brown County warrant for a probation violation with a $5,000 bond and is also a suspect in recent criminal activity.
If you are aware of his location, please notify your local law enforcement agency at once.