BB gun discovery leads to school lockdown
04/22/2019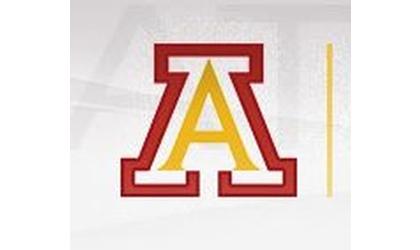 (KAIR)--Atchison High School was placed on lockdown Monday, following the discovery of a BB gun.
According to an alert issued by USD 409 shortly before 3:00 Monday afternoon, the BB gun was located in the bookbag of a student.
It was secured by school staff and the Student Resource Officer.
The alert said due to the discovery, the school "building was on lockdown for a short period."
Atchison Police Chief Mike Wilson told MSC News the 15-year-old student had never removed the BB gun from inside the bag, but it was discovered due to the student's behavior. "He had been in a classroom, he had been acting disorderly, drew the attention of the teacher. Somehow the teacher had suspicion, or had reason to believe, that there may be some type of weapon in a bookbag that the student had, although it was never taken...out of the bag. There was no threat made with the weapon."
Based on the teacher's suspicion, Wilson said the Student Resource Officer was called to the location of the student, and that's when the bookbag was seized and the BB gun found.
Atchison Police Officers also responded to the high school, along with a Trooper from the Kansas Highway Patrol, around 2:30 Monday afternoon.
Wilson said the student was taken into custody.
© Many Signals Communications
You will need to be logged in to leave a comment.
Please Login The posting of advertisements, profanity, or personal attacks is prohibited.
Click here to review our Terms of Use.