Problematic potholes follow harsh winter
04/15/2019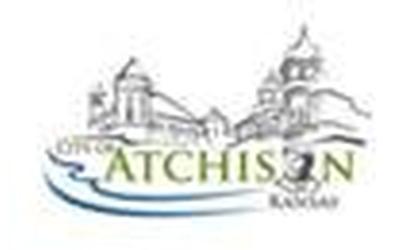 (KAIR)--The harsh winter "brutalized" the streets of Atchison.
That word late last month from City of Atchison Public Works Director Clinton McNemee.
He said the high frequency of freeze and thaw cycles during the winter months caused damage to the streets not seen in several seasons.
Since January, McNemee told MSC News city street maintenance crews placed approximately 120 tons of asphalt patch material throughout the city. He said that's equivalent to 1,700 potholes 18-inches in diameter.
Assistant Atchison City Manager Justin Pregont told MSC News pothole reports from the public assist in seeing that the proper repairs are made. "The easiest thing to do is to just report it. I know that sounds simple but with the amount of freeze/thaw, that whole process depending on temperatures, some years there's been an enormous number of potholes, and some years there's not that many. This seems to have been a tough year, so there are a couple of different ways you can report those. You can call the City Shop, it's 367-5561. The other thing you can do is go on the front page of CityOfAtchison.com and there's a report an issue button on that front page and you can just report it that way."
McNemee said crews continue to address problematic potholes and conduct regular "pothole patrols."
© Many Signals Communications
You will need to be logged in to leave a comment.
Please Login The posting of advertisements, profanity, or personal attacks is prohibited.
Click here to review our Terms of Use.