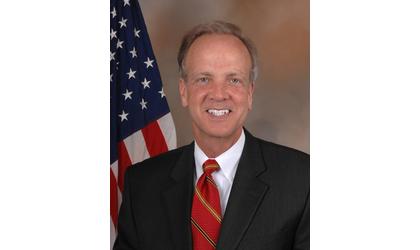 Senator Jerry Moran
(KMZA)--U.S. Senator Jerry Moran will visit Marysville Tuesday afternoon, April 16 as part of a listening tour.
The Kansas Republican will be at Marysville City Building, located at 209 North Eighth Street, from 3 to 4.
The public is welcome to attend and speak with the senator about issues the nation is facing.
According to Moran's office, the issues the Senator focuses on and the work he does in Washington, D.C., are largely based on the conversations he has with Kansans during these listening tour stops.