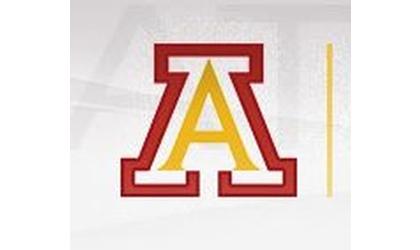 (KAIR)--The search for a new Atchison High School Principal begins.
That comes as current Principal Bryon Hanson accepts a new role as Superintendent for a Nebraska school district.
The Board of Education for Atchison's USD 409 accepted Hanson's resignation during Monday evening's meeting of the school board.
Superintendent Dr. Susan Myers told MSC News Hanson has served as Atchison High School Principal for seven years.
He leaves the school district to serve as Superintendent of the Callaway, Nebraska public schools.
Hanson's resignation is effective June 30, the end of the current school year.
The school board has formed an interview team to seek Hanson's replacement.
Applications are due April 19.
Myers said the goal is to have a recommendation for the new High School Principal at the school board's May meeting.
Hanson had sought to fill the Superintendent's position in Atchison, following the retirement of Myers.
Hanson was one of three finalists for the position, with Renee Scott ultimately hired for the role.
Myers' retirement is effective at the end of the current school year.