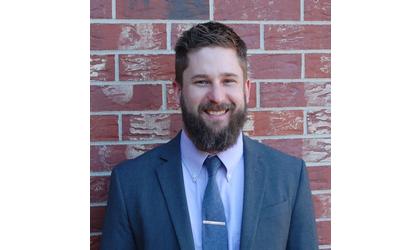 Joel Hesed ( submitted)
(MSC News) A new Royal Valley High School principal has been hired.
The Holton Recorder reports the USD 337 Board of Education this week approved a one-year contract with Joel Hesed, of Holton, for the 2019-20 school year.
Hesed currently serves as assistant principal at Jackson Heights High School. He's been with the district the past ten years, serving his first few years as an English teacher.
Hesed will replace Jim Holloman who is retiring at the end of the current school year after serving as principal for 25 years. Prior to that, he taught in the district for 14 years.
During its meeting Monday evening, the Jackson Heights USD 335 Board of Education accepted the resignation of Hesed.