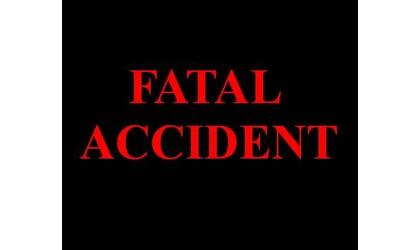 (KLZA)-- One person was killed in a two vehicle crash Thursday afternoon on Highway 75 in Nemaha County, Nebraska.
The Nebraska State Patrol reports the crash occurred just past 4:00 P.M. just south of Auburn when a southbound Ford Expedition crossed the center line and struck a northbound Ford Fusion.
The driver of the Fusion, 56-year-old George Winchester of Cook, Nebraska was pronounced dead at the scene.
The driver of the Expedition, 30-year-old Rachelle Ellston, of Humboldt was transported by ambulance to the Nemaha County Hospital in Auburn and then transported to Bryan Health Center West in Lincoln. Two children in car seats in the rear of the Expedition were uninjured.
Highway 75 was closed for approximately five hours.
The investigation into the crash by the Nebraska State Patrol is ongoing.
Highway 75 is experiencing increased traffic due to flooding on Interstate 29 in southwest Iowa and northwest Missouri.
The Nebraska State Patrol is urging caution with the additional traffic in the area.