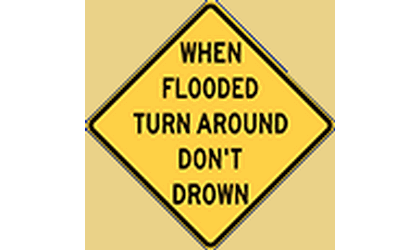 (KLZA)-- Richardson County Emergency Management has issued a voluntary evacuation notice for areas along the Missouri River in Rulo and the Lewis and Clark Estates.
In addition the Atchison County Missouri Commission and Atchison County Levee District #1 are recommending evacuation for persons residing within the Missouri River bottom. All area's of Atchison County, west of Interstate 29 are in danger of flooding in the next week to 10 days.
Mark Manchester with Atchison County Emergency Management said the only road closed presently is Highway 59 between Tarkio and Fairfax due to high water and that no levee breaks have been reported.
Holt County Emergency Manager Tom Bullock said people are voluntarily moving trailers and items out of Big Lake. Bullock will be meeting with Corps of Engineers representatives today to inspect levees and decide if a mandatory evacuation will be ordered for Big Lake.
Highway 136 east of Auburn is closed due to flooding of the Little Nemaha River. It appears the Little Nemaha is receding at this time.
If you do not live within the areas where evacuations have been suggested or have equipment in these areas, you are asked to please stay out.