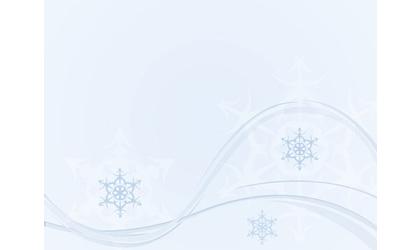 (KAIR)--Despite the slick roads that came as winter weather struck the local area Thursday, no injuries are reported in any of the handful of Atchison area wrecks caused by the conditions.
Two were overseen by the Atchison County Sheriff's Office, including a rollover wreck on U.S. Highway 73.
Atchison County Sheriff Jack Laurie says the driver of the Nissan van was northbound on the highway, at 218th Road, when the snow packed highway caused the driver to lose control.
The van crashed, rolling over onto its side.
Also Thursday, a Chevrolet Malibu, traveling on Kansas Highway 7, left the roadway due to slick conditions.
The car ran into a ditch, north of 318th Road.
Laurie says a passenger, who was pregnant, was transported to the Atchison Hospital for precautionary reasons, but later released.
In the City of Atchison, one of three minor wrecks Thursday is being blamed on the weather conditions.
Atchison Police Chief Mike Wilson says that happened at 10th and U.S. Highway 59 when the vehicle, driven by a Nortonville resident, apparently slid on the slick road.
That caused the vehicle to collide with a traffic light.