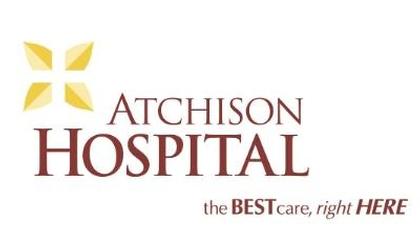 (KAIR)--No new measures are yet implemented at the Atchison Hospital due to the recent spike in influenza cases across the region; however, Collin Richards, nurse manager at the hospital's inpatient care areas says if the severity level increases in the Atchison area, that could change.
Richards, in an emailed statement to MSC Radio News, says it's likely, based on cases in surrounding communities, that the number of flu like illnesses will climb in Atchison.
Until that happens, visitors to the Atchison Hospital can expect no changes to the requirements, although Richards does urge staff and visitors to take normal precautions, such as properly washing hands.
He also asks that potential visitors be in good health before arriving, and those with colds, fevers, coughs, or other ailments, to avoid visiting.
In recent days, due to a cited high number of influenza like cases, area hospitals, including the Hiawatha Community Hospital, have placed limitations on visits, as well as encouraging the wearing of masks by those who do visit.