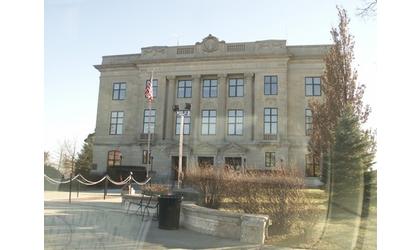 Brown County Courthouse
(KNZA)--Pay raises have been approved for four Brown County elected officials.
The County Commission Monday approved a $3,000 a year salary increase for the sheriff, county clerk, county treasurer and register of deeds.
The raises are effective January 1st.
Commissioners also asked that department heads bring back recommendations to the Commission on raises for their employees for 2018.