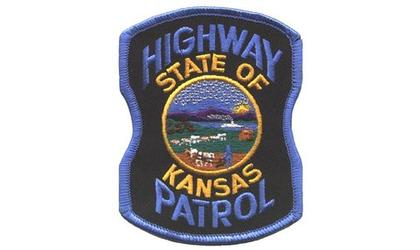 Kansas Highway Patrol
(KMZA)--Two Axtell residents escaped injury Friday afternoon in a Marshall County airplane crash.
The Kansas Highway Patrol says it happened around 1:20 about one mile west of Axtell in the 29-hundred block of Jayhawk Road.
The Patrol says the 1948 Cessna fixed wing aircraft was about 600 feet above the ground with a ground speed of 90 miles an hour when the pilot side door opened unexpectedly.
The pilot, 18-year-old Nicholas Buessing, reached to grab the door and lost control of the plane, which struck the ground.
Nicholas Buessing and his 21-year-old passenger, Christian Buessing, were not hurt.