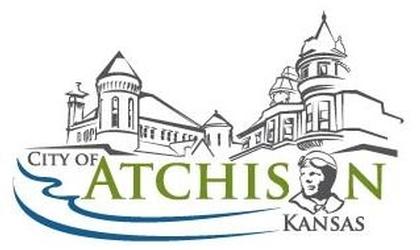 (KAIR)--The Atchison City Commission voted unanimously Monday to enter into a contract with Theatre Atchison to manage events at the Atchison Event Center.
According to a release from the city, by authorizing the contract that would begin on Nov. 1 and run through the entirety of 2021, commissioners agreed to pay Theatre Atchison $28,000.
Theatre Atchison will be responsible for scheduling, staffing and coordinating all events at the facility. Theatre Atchison will be responsible for budgeted event costs and will get to keep budgeted event proceeds.
The City will continue to be responsible for building maintenance and utilities. The agreement will not affect the current lease agreements the City has with the existing agencies located on the first floor of the facilities.
In other business, the release says Commissioners also approved a pair of grant applications. One would expand on the Safe Routes to Schools plan through the Transportation Alternatives Program, while the other that would assist with land acquisition and apron replacement at the Amelia Earhart Airport.
In addition, The release says Commissioners authorized an increase in the budget for stormwater projects from $150,000 to $175,000. The increase will fund a culvert/drainage project along P Street near 2nd Street and will cover the costs of a study that will analyze potential drainage solutions along South 7th Street.