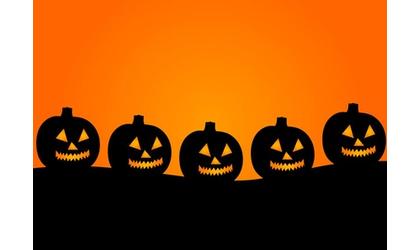 (KLZA)-- The Falls City Council Monday evening approved a request from Jessica Santo to barricade off a section of Lane Street in Falls City for trick or treating on October 31.
The Council agreed to block off Lane Street to vehicles including golf carts, ATV's and UTV's from 6:00 – 9:00 p.m.
The north part of Lane Street traditionally draws hundreds of youngsters trick or treating making it the busiest area in Falls City for trick or treating.
While details have not been completed, Santo says area residents are planning activities for that night to include possibly a porch decorating contest and yard games.
Having other Falls City residents set up trick-or-treat booths on the median on Lane has also been discussed.
In other business Monday night the Council approved on final reading adding a provisional license for nuisance dog breed puppies, to be obtained by dog owners before the dogs are old enough to have all their shots that are required to be allowed inside the city limits. The vote was 6-1 with Councilman Jim Wisdom casting a no vote and Councilman Derek Leyden absent.