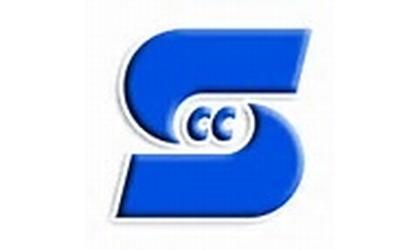 (KLZA)-- Ground is expected to be broken soon on a $3-million Southeast Community College Learning Center in Falls City .
Falls City Economic and Development and Growth Enterprise Executive Director Beckie Cromer called the project a culmination of a lot of work between Southeast Community College and Falls City EDGE representatives. She said the community will have a beautiful facility available for the training of our workforce.
On October 16, the SCC Board of Governors met in Falls City and approved a contract with AHRS Construction of Bern, Kansas to construct the 9,750 square foot facility. Project Manager Matt Holthaus and Eric Stallbaumer say depending on weather conditions, the new Learning Center should be ready for the start of classes at either the first or second semester of the 2019-20 school year.
The facility will be located north of the Falls City Aquatic Center and will face south.
The Falls City Learning Center will be designed to serve a 15 county area. Rick Blessen, recently hired as Director of College Advancement will work to develop partnerships with area businesses and industries to develop programs that include workforce training for their specific companies.
Workforce training in skills such as welding and electrical licensing, healthcare training of nursing professionals, dual high school and SCC credit programs in Falls City, Auburn, HTRS and Pawnee City High Schools will continue to be provided.