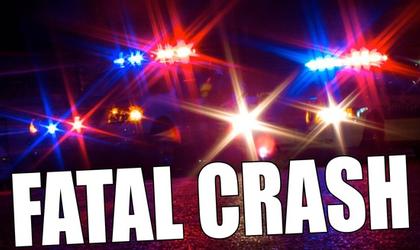 (KMZA)--A two-vehicle wreck early Saturday morning in south central Kansas claimed the life of Marshall County woman and left her husband seriously injured.
The Kansas Highway Patrol says killed in the wreck on U.S. 50 in Harvey County, just north of Halstead, was 73-year-old Darlene Turnbull, of Vermillion.
The Patrol says she was the passenger in a westbound SUV driven by 77-year-old Max Turnbull Jr., which crossed the center line for an unknown reason and drove into the eastbound lane.
To avoid striking Turnbull, an eastbound semi tractor-trailer crossed the center line and drove into the westbound lane. Turnbull then drove back into the westbound lane and collided with the semi.
He was transported to Wesley Medical Center in Wichita with what the Patrol described as disabling injuries.
The semi driver and his passenger, both from California, were not hurt.
Authorities say the Turnbull's were headed to the Kansas State Fair, in Hutchinson, when the wreck happened shortly before 6:45.