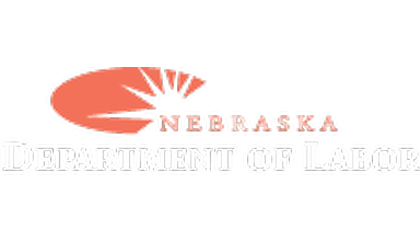 Nebraska Department of Labor
(KLZA)-- Unemployment rates were nearly steady in southeast Nebraska for the month of July.
According to the Nebraska Department of Labor, only two area counties reported an increase in their jobless rate. Richardson County's jobless rate of 3.4 percent was up two-tenths and Otoe County's rate of 3.3 percent was up a tenth of a point.
Unemployment figures dropped by two-tenths in Johnson County to 3.7 percent and by a tenth in Pawnee County to 3 percent, which is the lowest unemployment rate in the region.
Figures were steady in Nemaha County, at 4.2 percent, which is the highest area jobless rate. There was no change in the unemployment rate in Gage County with the figure remaining steady at 3.4 percent.
Statewide, the unemployment rate remained steady for another month at 2.9 percent.