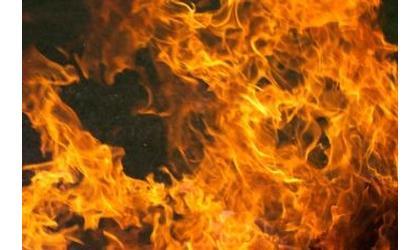 (KMZA)--Those planning a controlled burn in Nemaha County are being asked to notify the county dispatch before doing so.
The Nemaha County Commission and County Emergency Management Director Todd Swart came to that decision Monday, after learning that fire departments were called out several times last week for unreported controlled burns.
Commissioners decided a burn ban would not be necessary. Instead, those planning a controlled burn are asked to contact the sheriff's dispatch at 785-336-2311 beforehand and let them know the location of the burn.
In addition, your asked to stay on site to monitor the fire to make sure it doesn't get out of hand.
In other business, Logan Bausch and Martha Smith with Northeast Kansas Environmental Services met with the Commission to report on the organization's activities for 2017. They also requested $10,000 in funding from the county for 2019, which is the same as they received this year. Commissioners will consider the request when they draft the 2019 budget.
And at the request of County Senior Services/Public Transit Director Diane Yunghans, the Commission approved the appointment of Chris Grote, of Sabetha, to the Nemaha County Advisory Council.