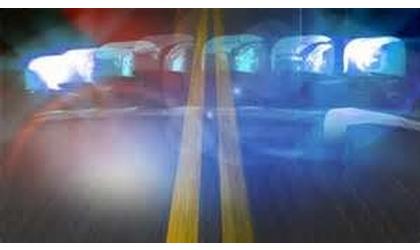 traffic crash
(KNZA)--A two-vehicle collision in Jefferson County Thursday afternoon left two Perry residents injured, including an infant.
The Kansas Highway Patrol says it happened on U.S. 24 Highway around 3:20 about two miles east of the U.S. 59 junction.
The Patrol says 24-year-old Topeka resident Eugene Bennett was westbound when he crossed the center line and struck a car driven by 21-year-old Cadence Nunez-Ruckman, of Lawrence, head-on.
Neither driver was hurt but two passengers in Nunez-Ruckman's vehicle, 20-year-old Mariah Young and two-month-old Niya Ruckman, were both transported to a Topeka hospital.
WIBW-TV reports Bennett was arrested on suspicion of driving under the influence.