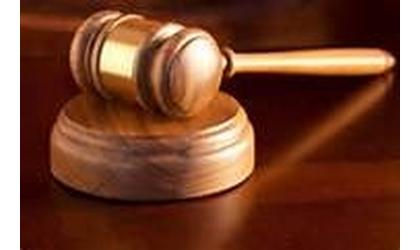 (KNZA)--Federal charges have been dismissed against former Kickapoo Fire Chief Stephen Ramirez, Jr.
According to a press release, a U.S. District judge dismissed the federal case against Ramirez last Thursday.
The release says the government moved for the dismissal, stating that it did not have enough evidence to convict Ramirez at trial.
Ramirez was facing eight charges, including wire fraud, theft of government property, and making a false claim, based on allegations related to arson fires that occurred on the Kickapoo Reservation during his time as fire chief.

Ramirez was represented in the case by Assistant Federal Public Defenders Carl Folsom and Branden Bell. Folsom stated, "As our investigation progressed, we found more and more evidence that Mr. Ramirez was innocent." Folsom explained that the defense investigation revealed that the arsons were not the result of any conduct of Ramirez.
Ramirez was indicted on the federal charges last September. Prior to dismissal, a jury trial in the case had been scheduled to start Monday, November 13th.