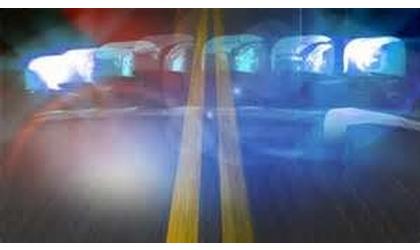 traffic crash
(KNZA)--A two-vehicle wreck in Jackson County early Saturday afternoon sent three men to the hospital.
The Kansas Highway Patrol says it happened shortly after 12:30 at the intersection of U.S. 75 Highway and 198th Road, south of Holton.
The Patrol says a pickup driven by 45-year-old Travis Bowser, of Topeka, was westbound on 198th Road when he failed to yield and his vehicle was struck by a southbound car on U.S. 75 driven by 19-year-old Skyler Zinkle, of Tecumseh, Kansas.
Bowser was transported to the Holton Community Hospital. Zinkle and a passenger in his car, 19-year-old Shawnee resident Zachary Hill, were both transported to Topeka's Stormont-Vail Hospital.
The Patrol says all three were buckled up when the wreck occurred.