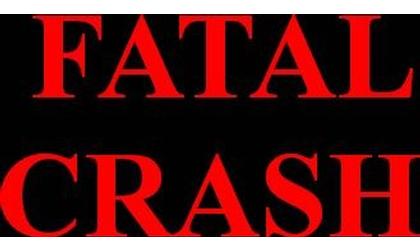 (KLZA)-- A 16-year-year-old Rulo teenager was killed Monday afternoon in a two-vehicle wreck on Highway 159, about 1 1/2 miles west of Rulo.
According to a release from the Richardson County Sheriff's Office, witnesses stated that an eastbound car driven by Easton Vonderschmidt crossed the centerline and struck the driver's side of a westbound pickup truck and a trailer, driven by 48-year-old Bobby Campbell of Rulo.
The report indicates the pickup and heavily loaded trailer came to rest in the north ditch. The Vonderschmidt car spun around and came to rest on the highway.
Vonderschmidt was pronounced dead at the scene. Campbell was transported to Community Medical Center in Falls City, and then taken to a Lincoln hospital as a precautionary measure for non-life-threatening injuries.
Easton Vonderschmidt was the son of Chance and Jamie Vonderschmidt and would have been a junior at Falls City Sacred Heart this fall.
In addition to the Sheriff's Office, the Rulo Fire Department, Richardson County Road Department, Nebraska Department of Roads, Falls City Volunteer Ambulance Squad and volunteers from Richardson County Emergency Management responded to the scene of the wreck.