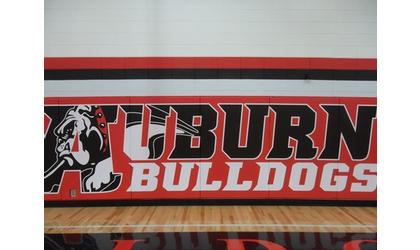 (KLZA)-- The Auburn Board of Education has approved placement of security cameras in various locations at district facilities.
Superintendent Kevin Reiman said plans are for cameras at the Central Office will be used for vehicles parked outside. At Calvert Elementary School the cameras will offer better coverage of the playground area. The High School / Middle School cameras will help with coverage of the track, the front of the building and the parking lot.
The Board also approved the purchase of an enclosed 6-foot by 12-foot trailer, in hopes of saving money in the long run. During football games on the road, one act play and show choir events at other venues it requires two and sometimes three vehicles to haul students and equipment requiring another driver.
The Board believes the savings in driver costs and fuel will be beneficial to the district budget.
Reiman says the plan is to use funds from an upcoming auction of excess equipment, including some vehicles, to cover the cost of the new trailer.
The auction is likely to be held in August or September.
Board members also approved student, teacher and classified staff handbooks for the upcoming school year and approved a number of revisions to school policies.